De VSM zal hopelijk binnenkort weer onder stoom komen, het is momenteel alleen nog onduidelijk wanneer er versoepelingen komen rondom de Coronamaatregelen die het mogelijk maken om weer te kunnen gaan rijden. Momenteel is er daarom nog geen informatie over het rijseizoen 2021 op onze website te vinden, blijf onze website in de gaten houden voor het laatste nieuws.
Traveling with the Veluwsche Stoomtrein is stepping into a different world!
Everything has changed, but the steam train between Apeldoorn and Dieren has remained. Not as a daily means of transport, but as a special attraction. Experience the piercing sound of the steam whistle. Experience the pounding, the steam development and the pulling power of the mighty steam locomotives. The journey by steam train takes you along the more than one hundred-year-old railway King's Line. A route that runs between the Veluwe and the IJsselvallei, with a varied forest and meadow landscape.
Museum station Beekbergen
In the museum station you will find a beautiful old station building with an authentic station office, a large turntable, a moving coal crane, water columns, semaphore signals, manually operated level crossings and much more that used to be seen on and next to the tracks. A visit to the steam depot gives you an impression of the steam era from the last century.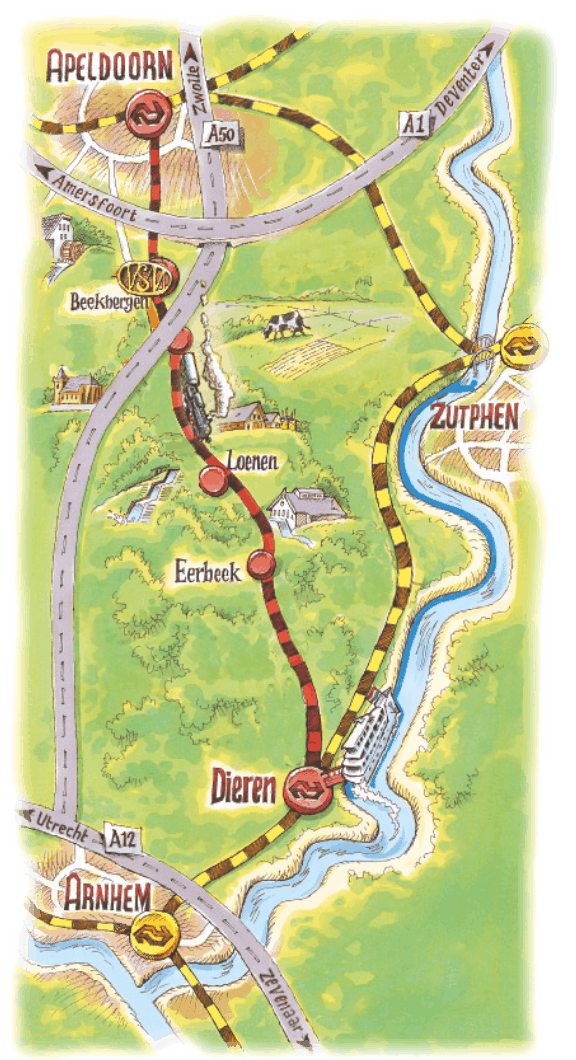 Get in and travel with us!
Het laatste nieuws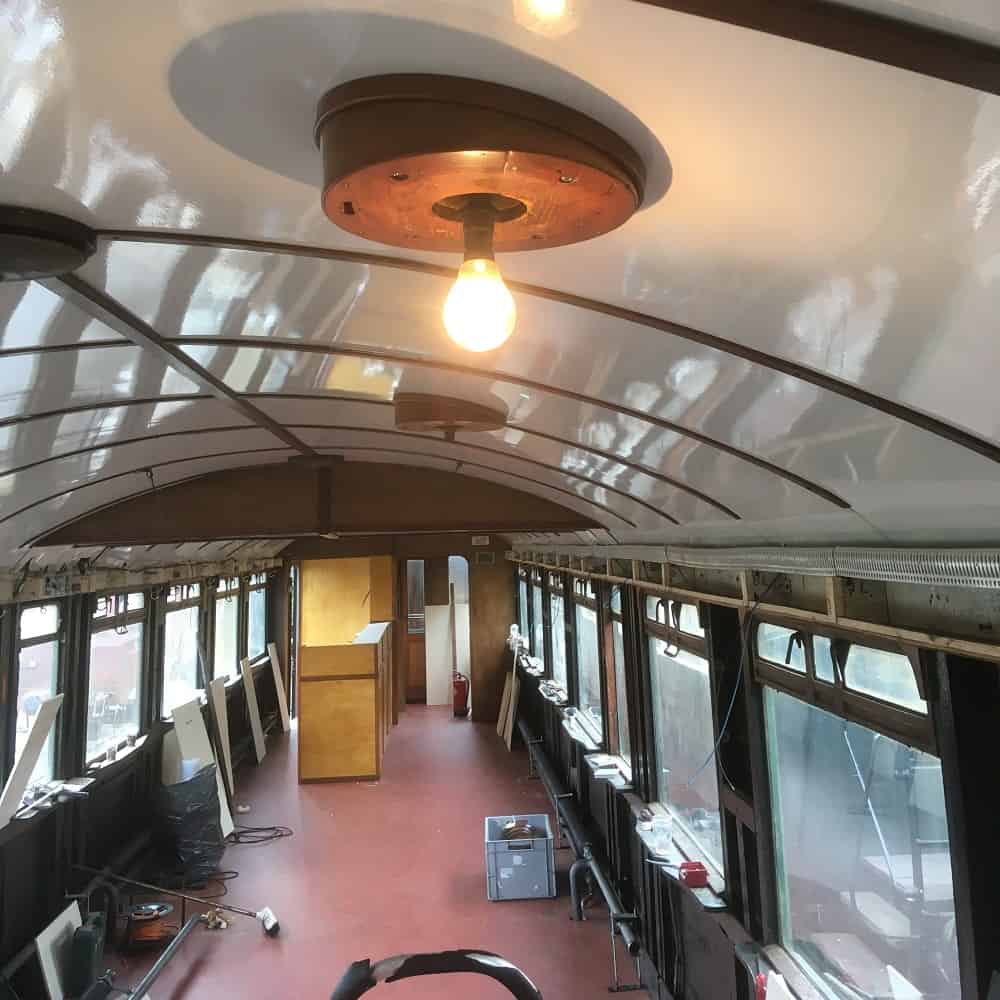 Hoewel er op dit moment door de Coronamaatregelen niet gereden kan worden staat de VSM…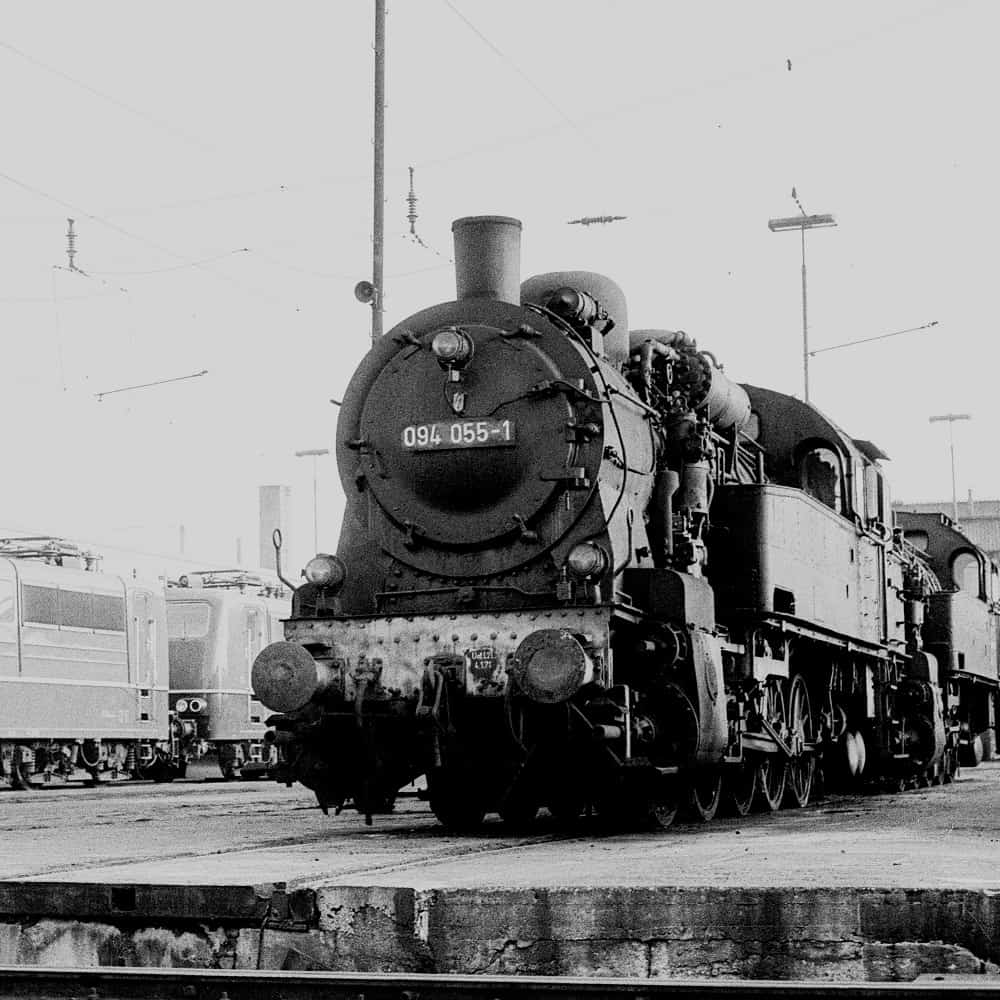 Eerste VSM-stoomlocomotief maakte 100 jaar geleden haar afnamerit... De eerste VSM-stoomlocomotief, met de nummers VSM…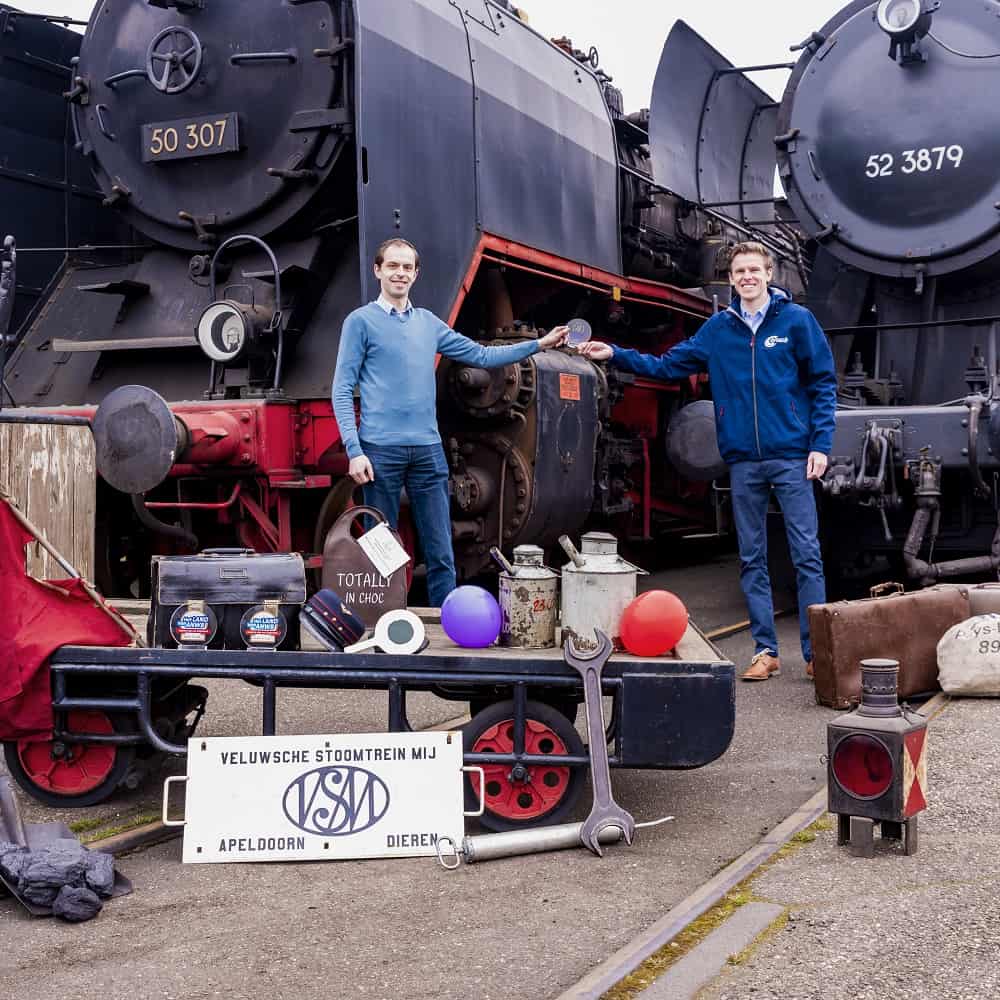 De VSM is derde geworden in de verkiezing 'Leukste uitje van Gelderland 2021', dit werd…